Network Connectivity
Having fast and stable network is a crucial part of delivering outstanding hosting service with high performance and reliability. We are connected to multiple global Tier 1 providers as well as many exchange points. We use fiber-optic routes with the highest grade equipment and full redundancy.
Because of this, we are able to provide you with hosting service with maximal network performance and lowest latency. We do not compromise on the quality of our services and we continue striving to increase our network capacity and to deliver faster network. Each server node is connected to 10 Gbps port with multiple levels of redundancy.
Three separate points of entry (POE) with diverse underground routes.
Redundant SMF fiber and Cat6E connection to our server racks via separate routes.
Direct connection with Tier 1 operators both locally in SDC and globally in other PoPs.
Two independent network switches are connected to each server node.
Proactive network monitoring of the utilization.
We are connected directly with the largest Internet exchange points in Europe.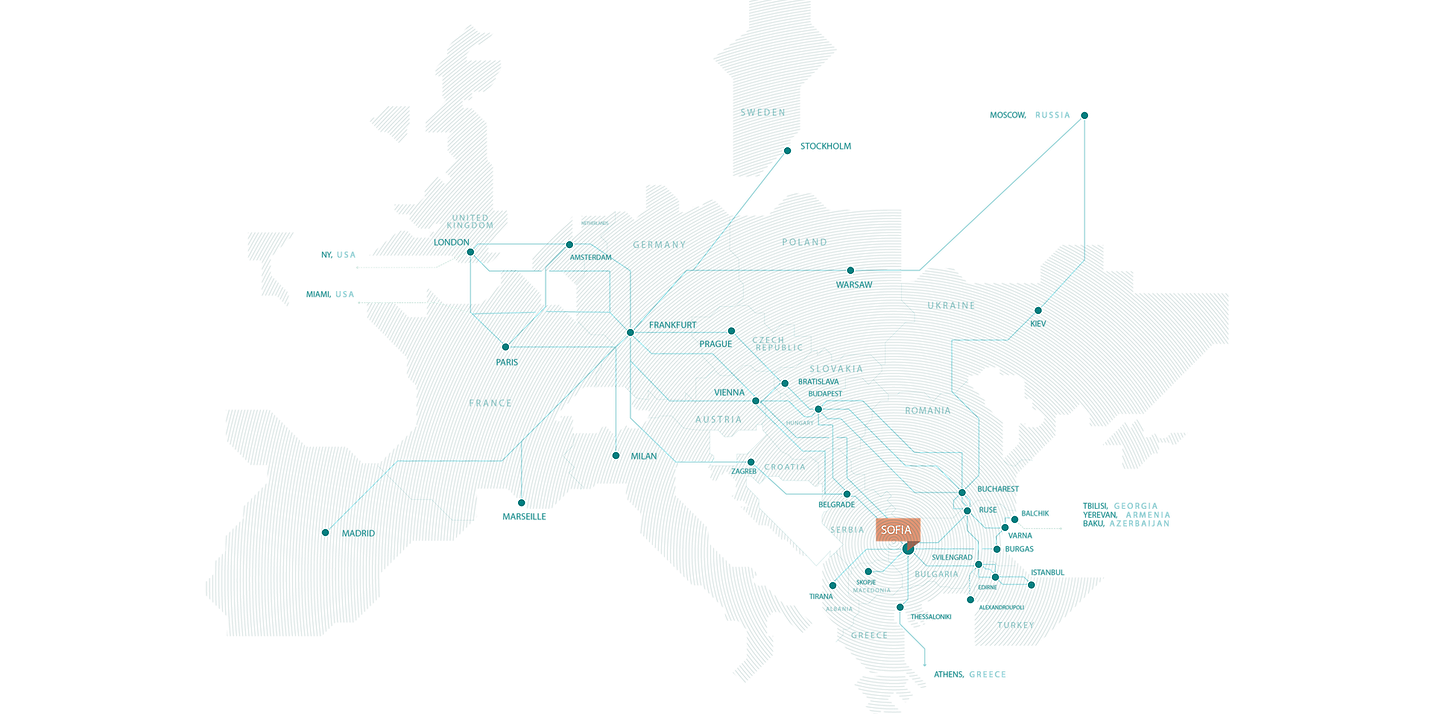 We are connected to several major Internet Exchange points:
Network Speed Test
Location: Sofia, Bulgaria (SDC)
Test IP address: 87.120.8.23